The hub-bub and excitement of the holidays has passed and now we have to tough it out for the longer and colder part of winter. For some this winter malaise can spawn depression and isolation. It can be a challenging season for both seniors as well as caregivers. Others may suffer from "Seasonal Affective Disorder" or SAD. For people dealing with SAD, the lack of natural sunlight in the winter upsets the sleep-wake cycle and their circadian rhythms. It may also affect the balance of chemicals like serotonin and hormones such as melatonin in the brain, which can alter one's mood. Whether someone truly suffers from SAD or just has an annual winter blues, these colder darker days can take its toll. Combine that with flu season and other cold weather ailments and it's understandable why many flock to places like Florida and Arizona during the winter. But for many, that just isn't an option. Plus, for caregivers who likely are still working or are being relied upon by their loved one, the best they could hope for is maybe a week's vacation away from it all. So whether you're a senior or an aging caregiver, consider these tips that can help you beat those wintertime blues, many of which are offered by Messiah Lifeways.
Exercise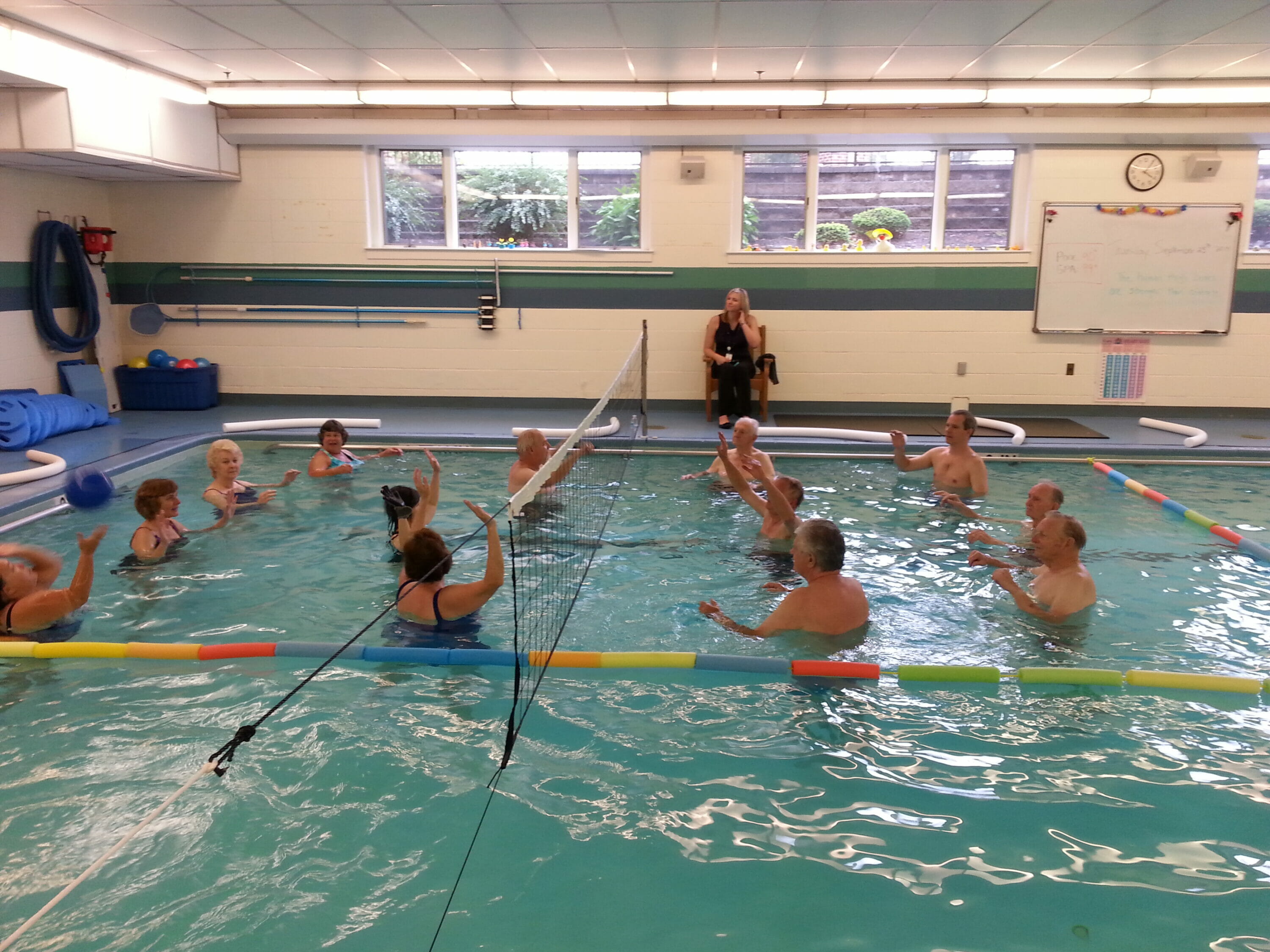 We know that exercise and activity are important year-round, but we also know it be challenging, especially during the winter. So, if you can't go for a walk or exercise outdoors because of the snow and cold, then its time to start your regular indoor exercise routine. Fortunately, Messiah Lifeways Wellness offers both residents and others age 55+, living in the community, many opportunities to stay active and stave off the winter blues! Messiah Lifeways Wellness Coordinator, Heidi Koch, and her team offer up a variety of winter exercise classes and programs that are open to residents, community members, and even SilverSneakers  and Silver & Fit participants. You can choose from options like Yoga, Tia Chi, Pilates, strength training, cardio, balance, nutrition, healthy cooking and aquatic classes. The warm water aquatic center boasts a comfy 90 degree pool and a spa to de-stress and relax! They can also provide fitness testing, wellness assessments, and personal training which are important facets to developing a winter fitness program. Prospective members can come to the pool or any of the exercise classes to "try it out" as a guest. For more information, to set up a tour, or to become a member, call Heidi at 717.591.7222.
 Volunteer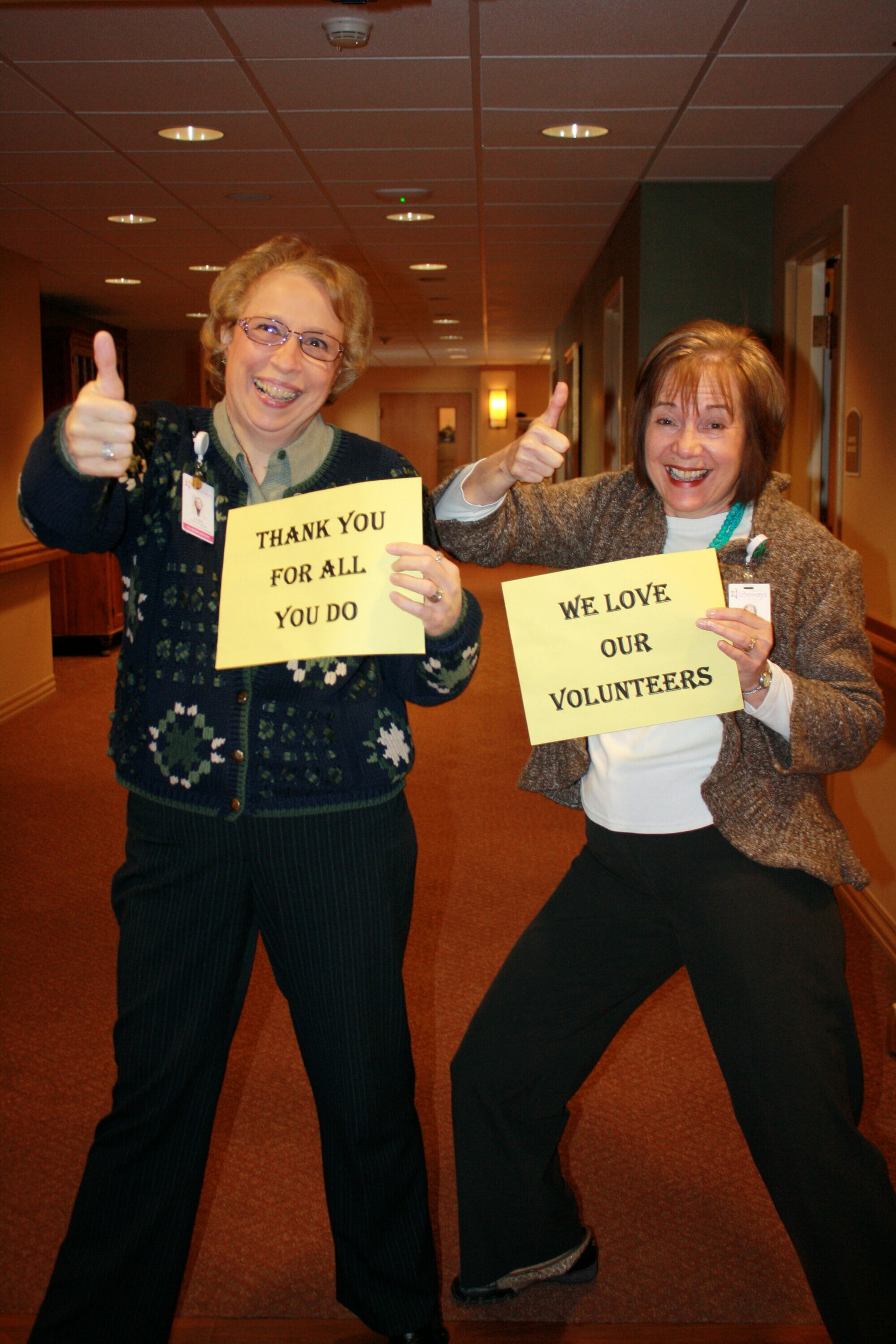 The physical, emotional, and spiritual benefits of volunteering are powerful. From soup kitchens to mailing packages to soldiers or distributing toys to children in need, there are many charity organizations in need of help especially over the winter. At Messiah Lifeways our Volunteer Program enlists help of all ages, but in particular residents and retirees from the community volunteer their time, talents, and spirit to other residents and clients. The hands-on work, emotional bonding, and the spirit of benevolence are enough to invigorate the body and soul through the harshest of winters. To learn more about Volunteering at Messiah Lifeways, please contact Lois at 717.790-8203.
Engage in Social Activities
It is widely acknowledged that social engagement is related to many positive outcomes in older adults. People with more social ties have been found to live longer, to have better health, and to be less depressed.¹ Unfortunately for many older adults, social circles can shrink due to illness or death, friends moving away after retirement or to be closer to family. Socialization may also suffer when they give up driving or their physical mobility becomes impaired. And lastly, the cold winter months and shorter days make it more challenging for people to socialize. But there are more and more programs and services created for seniors to revitalize and reactivate their social lives. One such option in Central PA is the Connections program. A Connections membership gives seniors from across the mid-state the chance to volunteer for each other, barter services from one another, but also offers a burgeoning social circle. This reincarnated form of "social networking" rekindles the ole' drop in visit, outings to the movies or dinner, book clubs, membership committees, parties, and more. The possibilities are limitless, and the benefits are immeasurable. To learn more about Connections, call Megan at 771.591.7223.
Another great choice is becoming a member of your local senior center. Mechanicsburg Place and Branch Creek Place offer a great place to escape isolation for a few hours a day to socialize and connect with others especially during the winter. Sit down to hot and tasty meals, join in on activities ranging from Tai Chi and line dancing to computer classes, book clubs, and card clubs. There is something for everyone. For more information about Mechanicsburg Place, call Danielle at 717.697.5947 or Branch Creek Place in Shippensburg, call Ann at 717.300.3563.
 Seek Professional Help
Hopefully physical activity, social and civic engagement can serve as effective tools in the battle against the winter blahs. However, there are many levels of depression, and climbing out of it is no easy task. If you or your loved one feels hopeless, maintain a constant negative outlook, have significant changes in appetite, and are fatigued, irritable or restless, it could be a sign of clinical depression. Speak to a professional about treatment options so you can beat the wintertime blues.
Check out these additional tips from RealSimple.com to help beat the winter blues.
 ¹ National Research Council. When I'm 64. Washington, DC: The National Academies Press, 2006.