Happy New Year! How many times have you heard that blessing in the past week or so? When facing the beginning of a new year, I'm often filled with curiosity, hope and excitement for what may transpire over the coming 12 months. I tend to be what I would call a "pragmatic optimist" when thinking about what's to come. So many things about what may come are outside of my control, and I recognize that these things could go the way I prefer, or perhaps how I wish they wouldn't. I understand that challenges will likely be a part of what happens in 2017. Still, I choose to be optimistic about the future. It gives me a better frame of mind to move forward, and others are encouraged by a positive attitude, in my experience. Therefore, I am planning for and expecting a very positive and impactful year both personally and professionally. Attitude is important!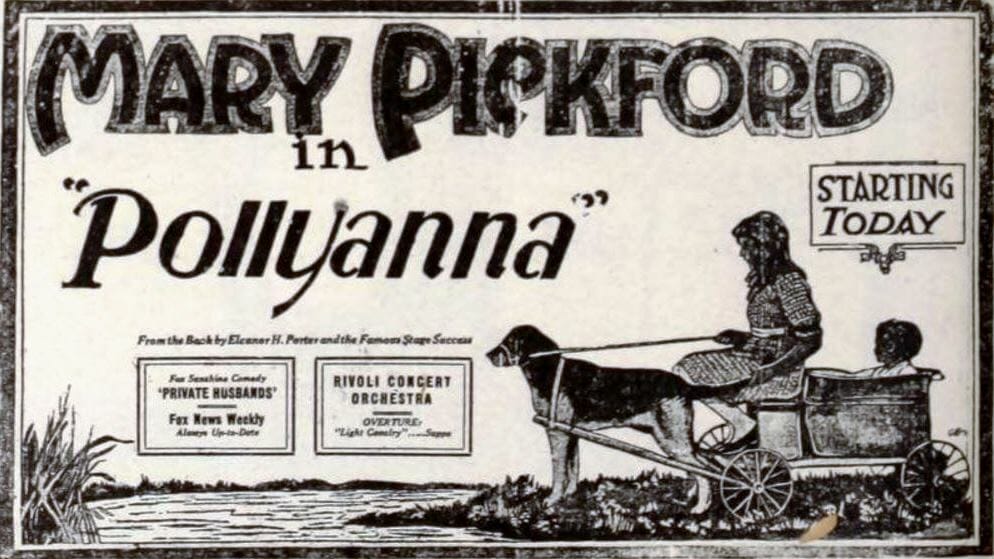 This morning I read a blog based on part of a book written by Linda W. Belton entitled A Nobler Side of Leadership: The Art of Humanagement (A Servant Leader Journey).  The blog was posted on the Greenleaf Center for Servant Leadership website (www.greenleaf.org). It was entitled, "Leading Culture Change:  A Lesson from Pollyanna." It speaks to the importance of attitude in approaching new things using the children's story of Pollyanna, an orphan taken in by her reclusive aunt. Despite her difficult life, she always looks for the positive; searches for the best in people. Conversely, her aunt always expects the worst and has a low estimation of human nature. Events in the story escalate until Pollyanna's positive fire is extinguished by the negativity around her. With her light gone, the family and the townspeople finally recognize how empty their lives have become without Pollyanna's encouraging perspective. In the end, the community culture shifts to adopt Pollyanna's optimism.
The author says, "It has always baffled me to hear the derisive tone associated with 'being a Pollyanna.' What does it say about a society where cynicism has higher value than idealism? Where a cheerful, hopeful approach is seen as unrealistic or flaky? Where caring is overridden by judging?  Where learning about someone's failure is more satisfying than hearing of their success? Where we seek to define our separateness more than our connection?" 2016 contained quite a bit of this cynicism being an presidential election year. However, we are in a NEW year now. Ms. Belton would encourage us to create our own reality amidst the naysayers and be "quick to smile, ready to help, slow to anger, disposed to listen," and delight is saying "Yes!" "Pollyanna-ism" is not head-in-the-sand behavior: it's a perspective of hopefulness and possibility. Being called a Pollyanna is a testament to resilience, service, character and compassion. If you are fortunate to wear this label, don't protest. Say, 'Thank you!'"
Join me in 2017 when entering into the many new things that come by expressing a positive and encouraging perspective. This is important in life in general, but even more so when leading others through change. This year at Messiah Lifeways, there are many changes coming—new living environments, new residents, new team members, and likely some new ways of doing things. I am committed to embracing Pollyanna's resilience, service, character and compassion in my leadership and in the example I set for others. I look forward to your partnership in this journey.
Curt Stutzman