I have great neighbors!  Almost four years ago, Kathy and I moved into a home in a quiet cul-de-sac in a planned residential development near Messiah Lifeways at Messiah Village in Mechanicsburg.  It was not long before we were visited by almost everyone around us to welcome us to the community.  Since that time, we have developed friendships of various types, learning the names and daily habits of these folks, since we interact regularly as we come and go, and as we work and play around our homes.  For several winters, when the snow blows and piles on our driveway and sidewalks, there are neighbors with snowblowers who come help clear us out.  I am especially appreciative of this given that I am often at work during these times, and Kathy is left to snow removal duties.  What a blessing!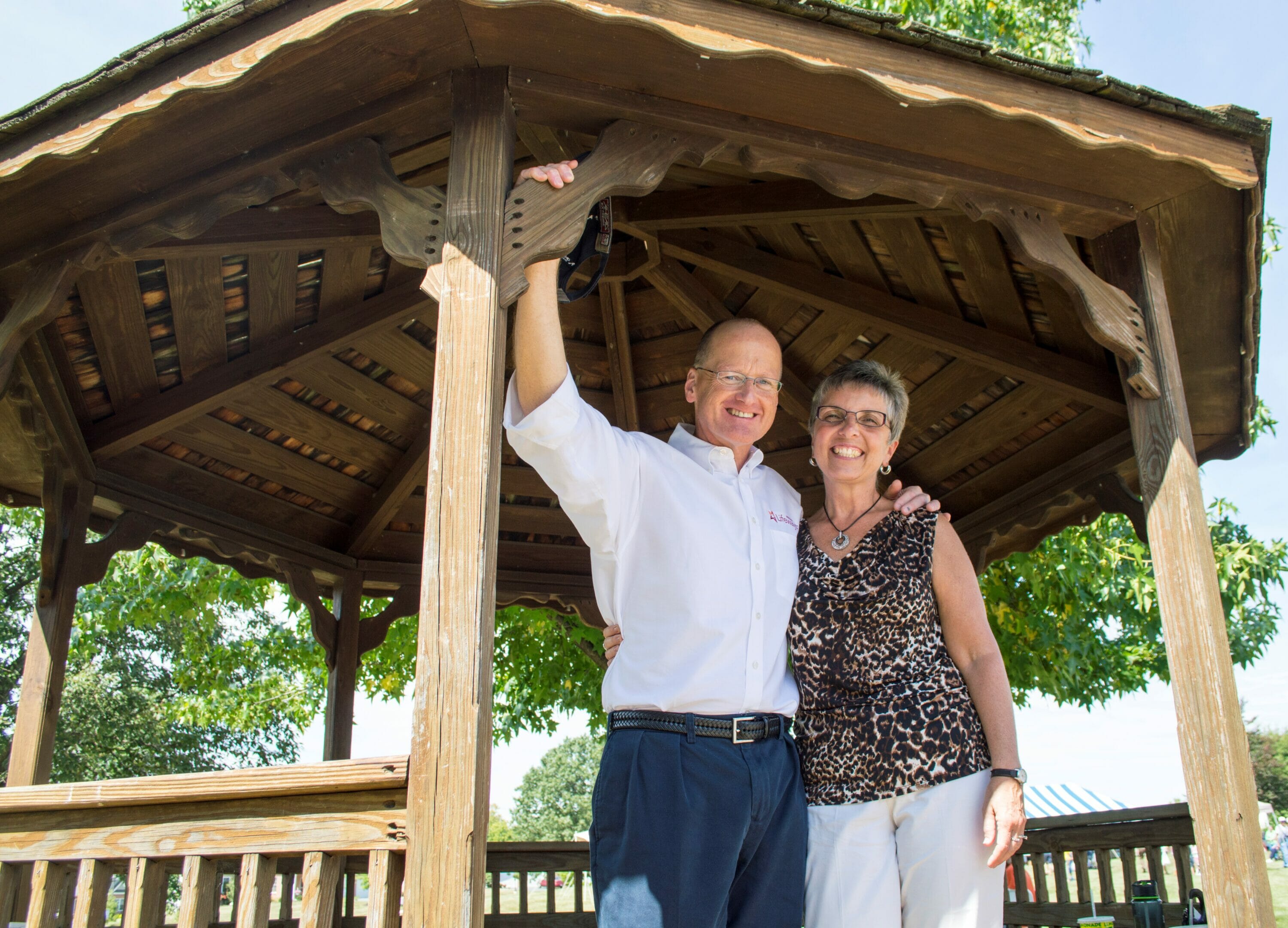 I believe that community life is important.  John Donne wrote, "No man is an island."  Lord Tennyson said, "I am a part of all that I have met."  Dr. Patch Adams shares that "We can never get a re-creation of community and heal our society without giving our citizens a sense of belonging."  This is a major reason that I think it's so beneficial to live in a Life Plan Community like Messiah Village or an active adult community like Mount Joy Country Homes.  Participation in the life of the community and being good neighbors helps build relationships and move our perspective beyond ourselves alone.  Inviting others into relationship with us not only gives us new acquaintances, it also builds community.  And that can be a very good thing.
In several months here at Messiah Village, we will begin to invite new neighbors to join our friendly community.  We will have opportunities to welcome our new neighbors, learn about them as they learn about us, and share our lives with each other in meaningful ways.  I invite you to join in reaching out to draw our new friends into our circle.  If you are reading this blog as one of our new neighbors, I welcome you to engage wholeheartedly into life as part of our community, at whatever level you feel is appropriate.  We're glad you're coming!  Blessings to all of you as you make this transition.
The Emily Post Institute, Inc. has written a great blog about tips for welcoming new neighbors.  Feel free to click here to read more if you're interested!