November is National Home Care and Hospice month so I wanted to take this opportunity to tell you how much the work you do means to Messiah Lifeways. Our mission statement says that "We are a ministry that responsibly enhances the lives of older adults with Christ-like love." Nowhere is that mission more fully lived out than in the work all of you do on a daily basis.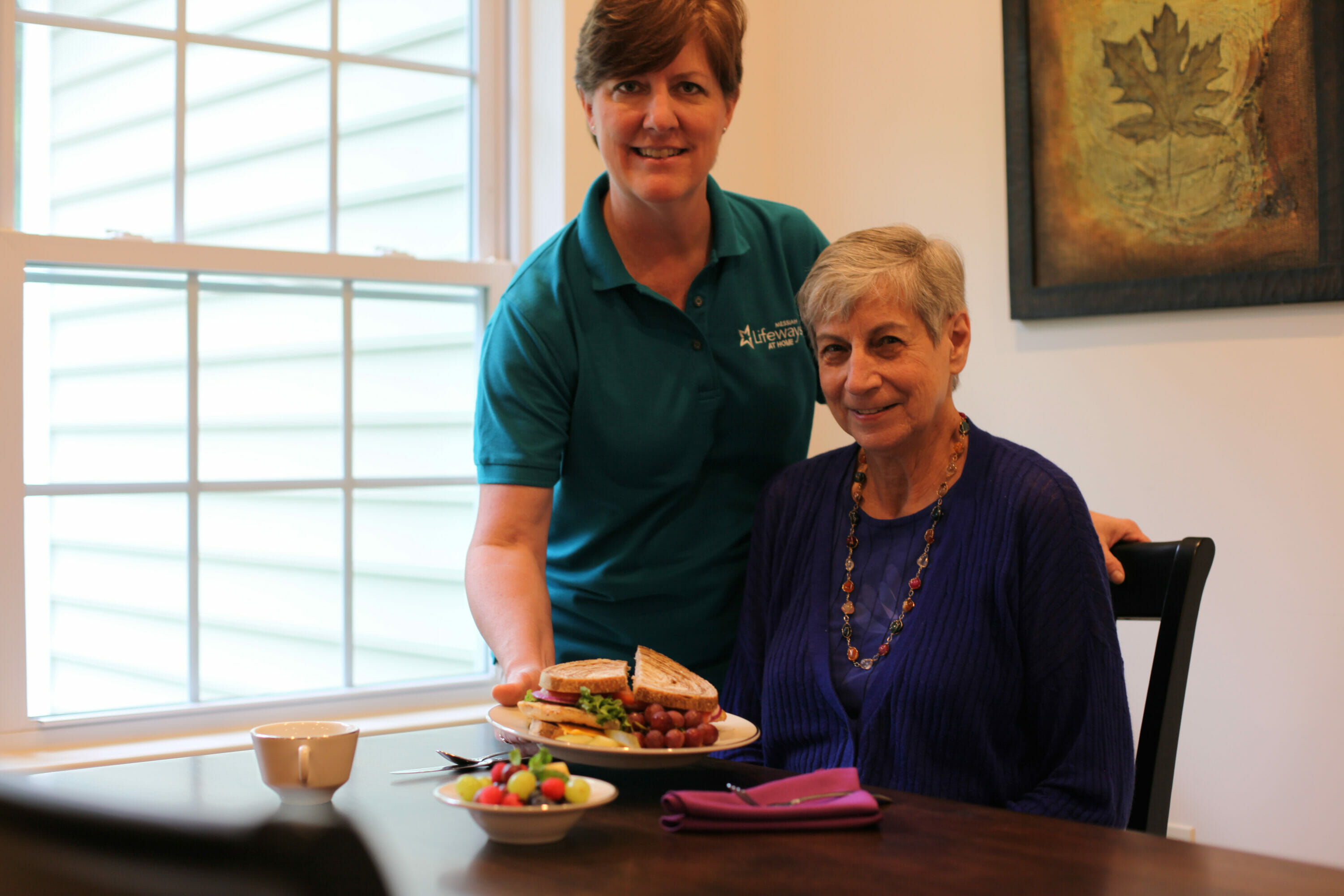 Since I started with At Home nearly a year ago, I have come to know so many of you and have been moved by the dedication to and Christ-like love you show for your clients. I have witnessed you rearrange your own schedules to stay with a dying client, agree to a shift last minute to help with emergency coverage, call the office out of concern for your clients, and lend a hand to help each other out through picking up shifts and even offering each other childcare coverage. The work you do can be physically and emotionally hard, and yet you rise to the challenge. Home care is growing, and your services are in demand. Word is spreading through the community that you do excellent work. Please know that it does not go unnoticed and that we are thankful for the efforts you put into being the hearts and hands of Messiah Lifeways to our clients.
Thank you for ALL you do!
Christina Weber, Director of Home Care Services
To learn more about Messiah Lifeways At Home and how they can help you or a loved one age in place in the comfort of your own home, call 717.790.8209 or visit MessiahLifeways.org/AtHome