Growing our Team
Thanks to the high quality, compassionate home care services we provide to clients, the At Home team is in demand. Word of mouth is spreading, and our phone rings regularly with requests to take on new clients or requests to add time or services to existing clients. This happens because of the excellent job our caregivers do.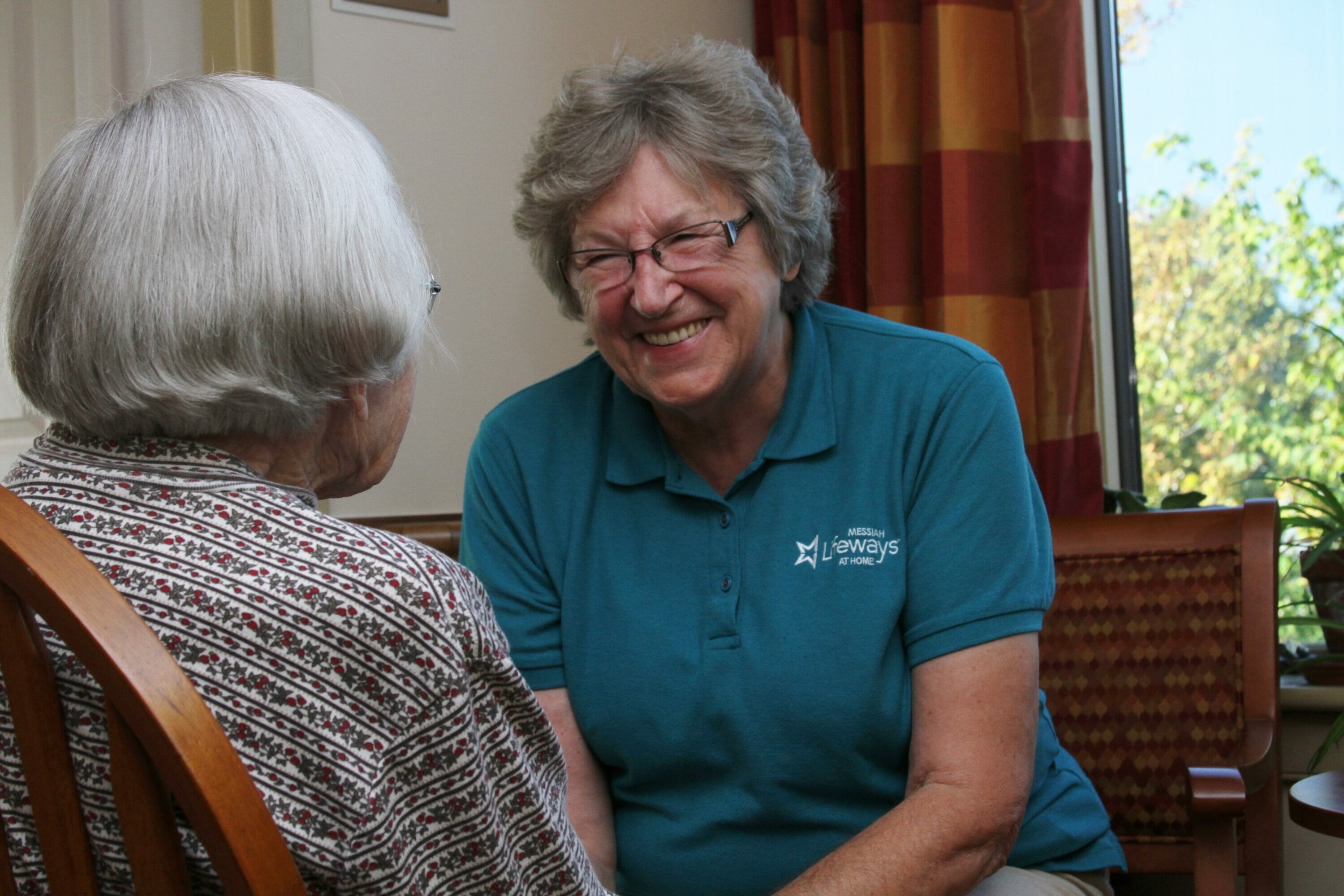 With growth comes the need for new team members. Do you have a hard working, compassionate friend or family member who is in need of flexible work and would be a great addition to our team? We would love to talk to them about working in home care.
Applicants for At Home need to be 18, have a high school diploma or GED, a driver's license and reliable transportation. We provide all necessary training. If you or someone you know are interested in joining the team, please visit MessiahLifeways.org/AtHomeCaregiver or call 717.790.8228.
Growing our Services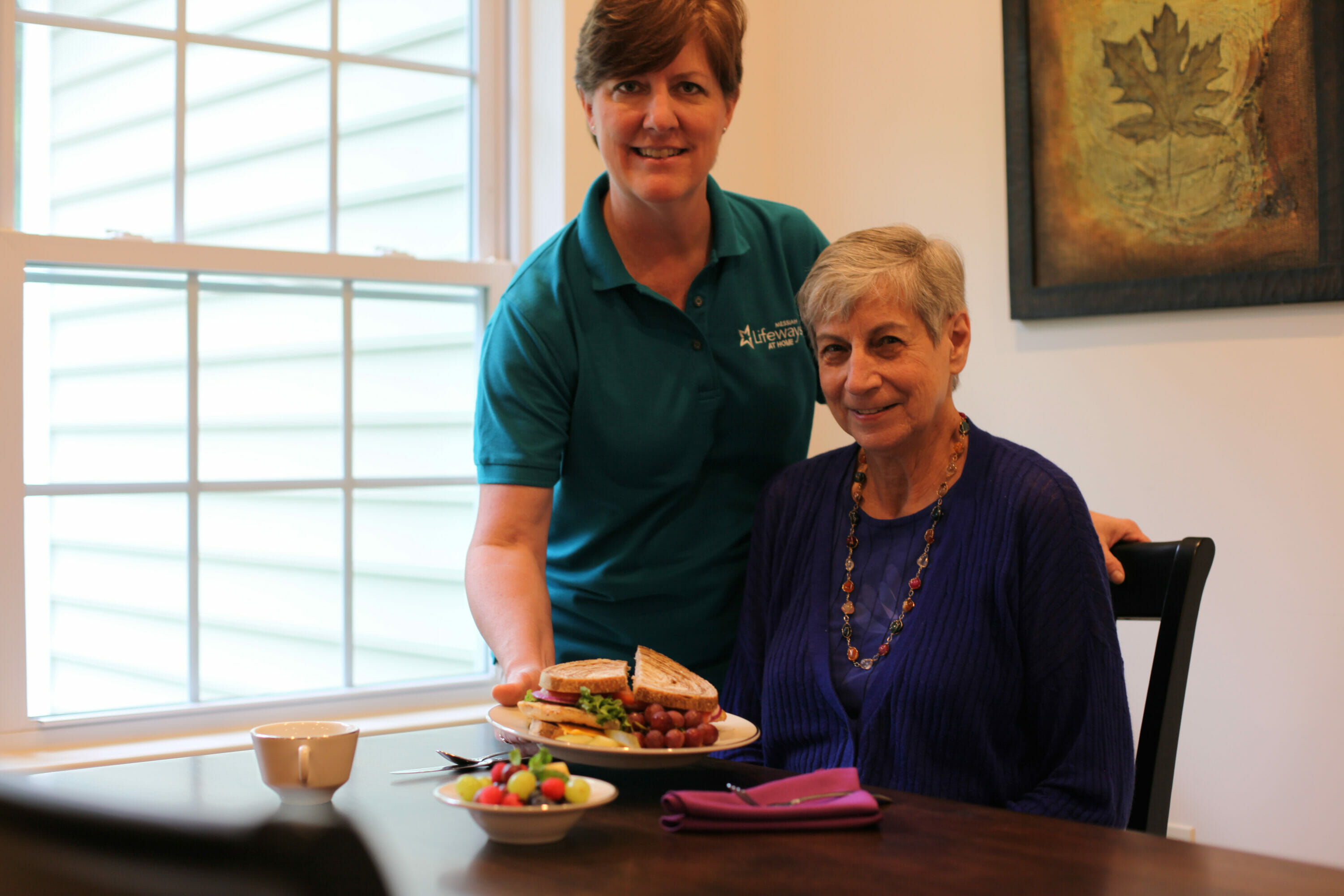 More evidence of growth comes in the form of a broadening array of services we are able to offer to our clients. One particular service that we are particularly excited to be able to provide is certified feeding in skilled nursing facilities. We have many caregivers who have completed their feeding certification and are able to offer 1:1 feeding assistance at mealtimes. This service not only helps clients with their food intake but it provides valuable companionship during mealtimes as well. If you have a loved one residing in a nursing neighborhood and would be interested in more information on having a certified feeder work with your loved one at mealtimes, please contact the At Home office at 717.790.8209. To learn more about Messiah Lifeways At Home visit MessiahLifeways.org/AtHome.
by Christina Weber, MSW, LSW
Director of Home Care Services