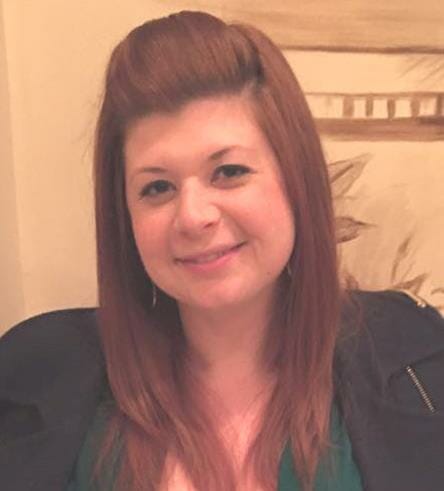 Keri Puna has accepted the position of RL Administrator. Keri has her Bachelor's degree in Psychology with a Master's degree in Social Work. Keri was the Assisted Living Administrator with SpiriTrust Lutheran and has had the recent experience of opening a new Assisted Living facility. Previously, Keri worked at Messiah Lifeways as an Enhanced Living Social Worker and Community Life Leader.
She will serve in the role previously held by Kelli J. Mills, who recently was named as the new Vice President of Residential Services and Operations. Keri will start on December 20, 2016.
Keri lives in Camp Hill with her husband and 15-month old daughter, Adelina. In her spare time, she enjoys being with family, decorating her home, reading and traveling. Keri is excited to return to Messiah Lifeways!