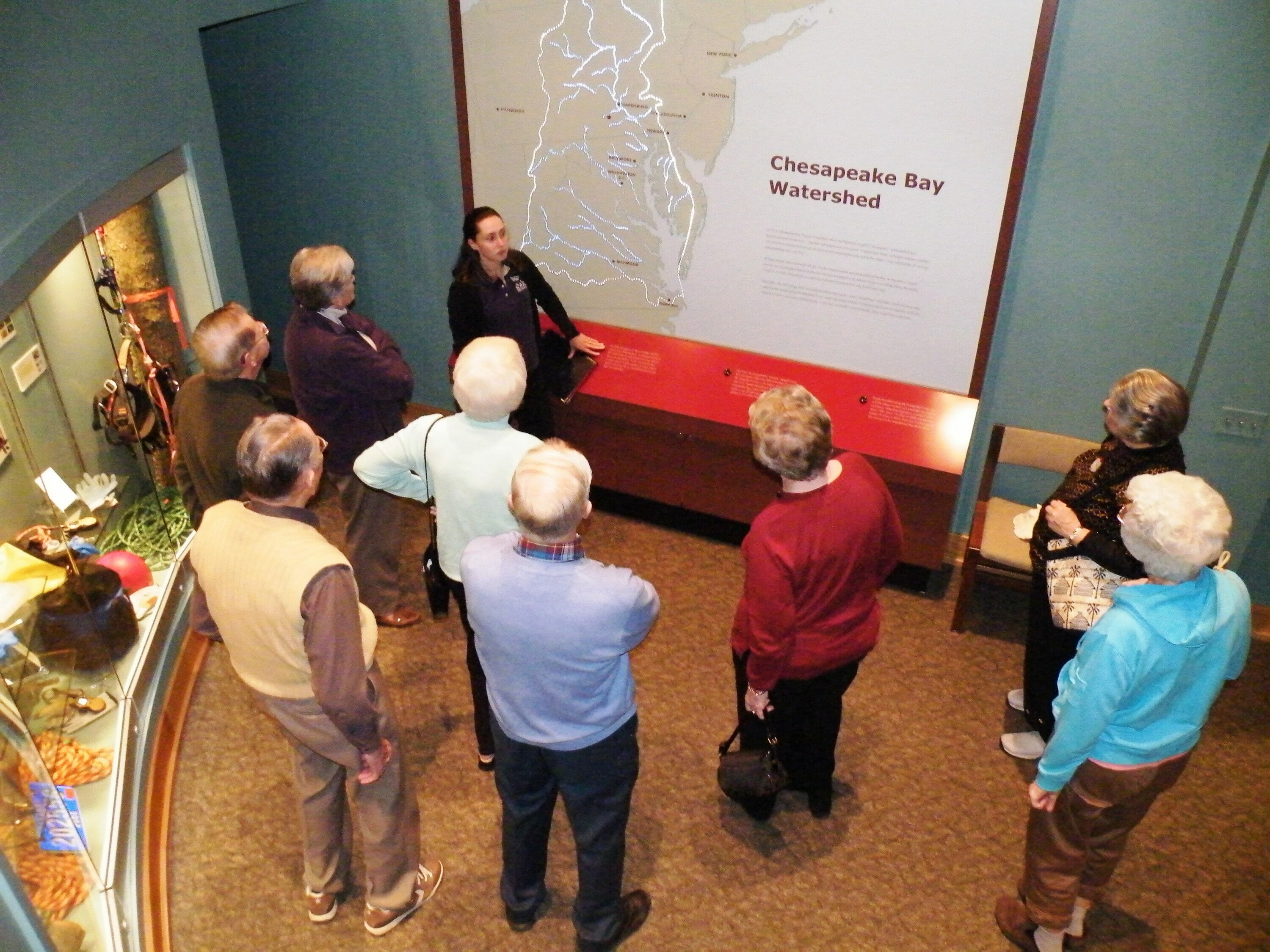 Over the past decade, the Pathways Institute for Lifelong Learning® has offered older adults 55+ a bevy of interesting, informative and exciting lifelong learning courses, excursions, service projects and events. The Pathways Institute was established in 2006 as a collaborative effort by Messiah Lifeways, Messiah College, and the Brethren in Christ Church made available to seniors living in the Capital region. Then in 2008, it added a second location in Lancaster County based out of Landis Homes, doubling its reach and influence for those seeking additional enrichment and learning opportunities later in life. In that time, thousands of seniors have participated in hundreds of courses and excursions centered around: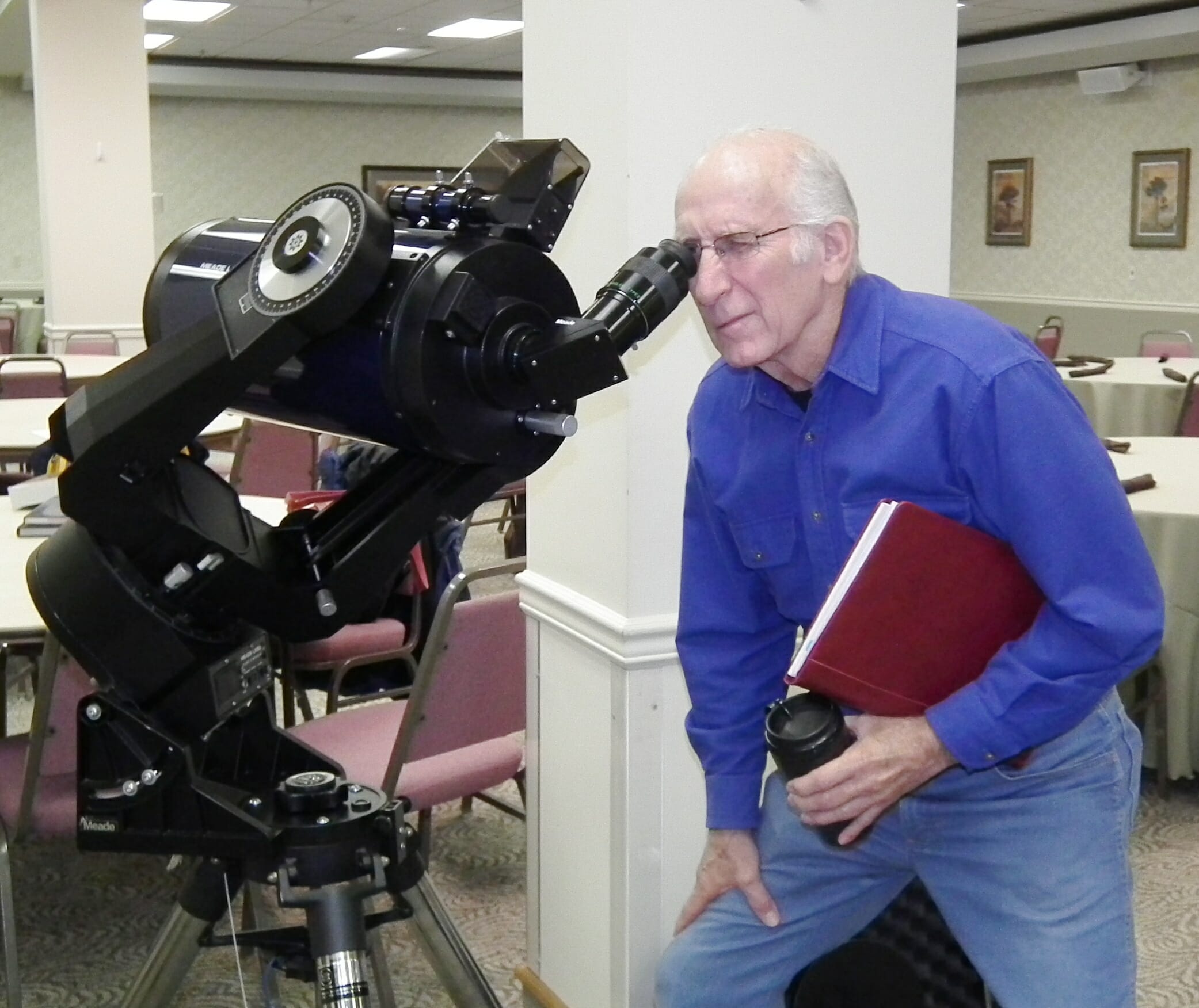 history & culture

local history

current topics & discussions

literature nature & science

religion

music, film & fine arts

general interests & hobbies

wellness & personal development
Every spring and fall, kickoff events mark the beginning of the semester at both sites, where members can learn more about the instructors and classes they are offering for the new term. The depth and quality of instructors include retired college professors, teachers, historians, physicians and other professionals who simply enjoy volunteering their time to teach and enlighten others about topics and curricula they are passionate about. This 2016 spring semester is open and taking enrollment. Classes at both Messiah Lifeways and Landis Homes start March 1. Some of the upcoming courses and events include: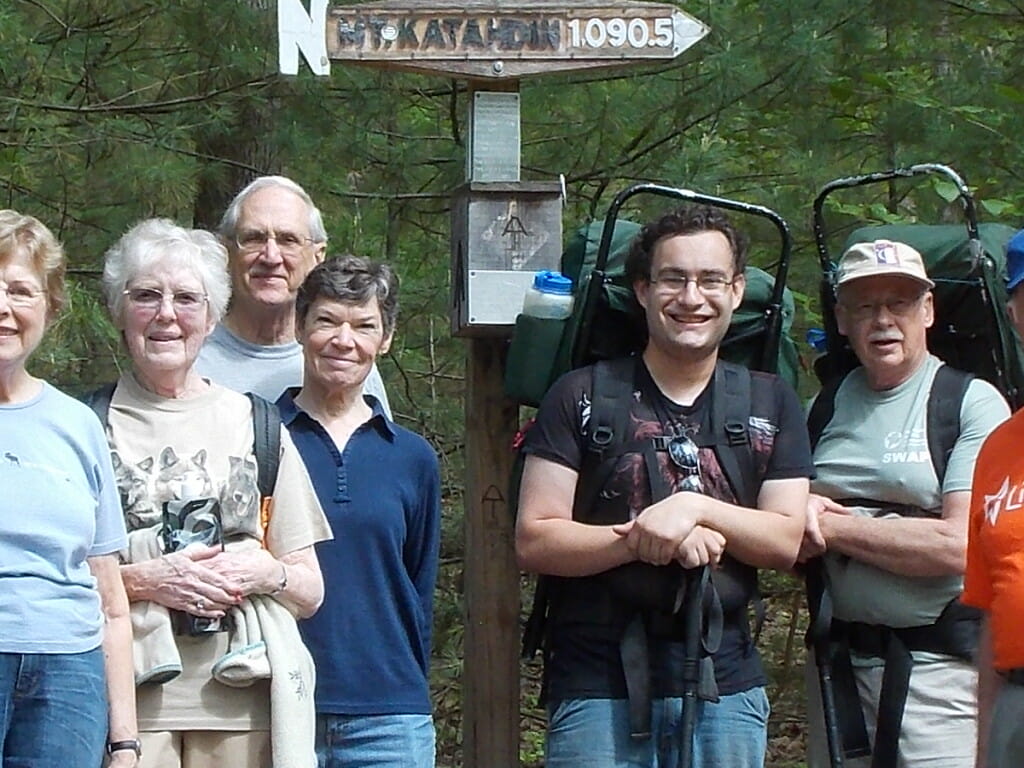 Canals and Canal Life in the Susquehanna River Basin Region

Popular Conspiracy Theories Part II – Secret Societies and Government Cover-ups

Strong Drinks and Heavenly Brews: A Short History of Beer, Wine, Coffee, and Tea

Excursion to Penn Square & Central Market

Underground Railroad Tour in Adams County

Hot Issues in the Middle East

Harrisburg's Peregrine Falcons

The Torah

Let's talk about Windows 10

Dinner with the Amish

Event: Susquehanna Folk Music Society Presents…
For the first time, several courses are also being offered for seniors living equidistant from Harrisburg and Lancaster at Mount Joy Country Homes. These courses include:
Memory Loss-Disease of the 21st Century

Aviation: Part I & II

Ascent From Adversit

y
So shake off the snow, think spring and get out there and get learning! If you would like to learn more about becoming a member or instructor of the Pathways Institute of Lifelong Learning® or you'd like to register for classes, please visit ThePathwaysInstitute.org, call 717.591.7213 or email pathwayinquiry@thepathwaysinstitute.org .