September is National Senior Center Month!
This year's theme is Senior Centers: Masters of Aging!
Across the country, more and more people are beginning to recognize their local senior center isn't what it used to be – it's a lot more! According to the National Council on Aging (NCOA), there are 11,400 senior centers across the US serving over 1 million older adults every day. Thanks to the Older Americans Act (OAA), senior centers have become a community focal point and one of the most widely used services among America's older adults.
NCOA also shared that when compared with their peers, senior center participants have higher levels of health, social interaction, and life satisfaction. They go on to say that research shows participants learn to manage and delay the onset of chronic disease and experience measurable improvements in their physical, social, spiritual, emotional, mental, and economic well-being.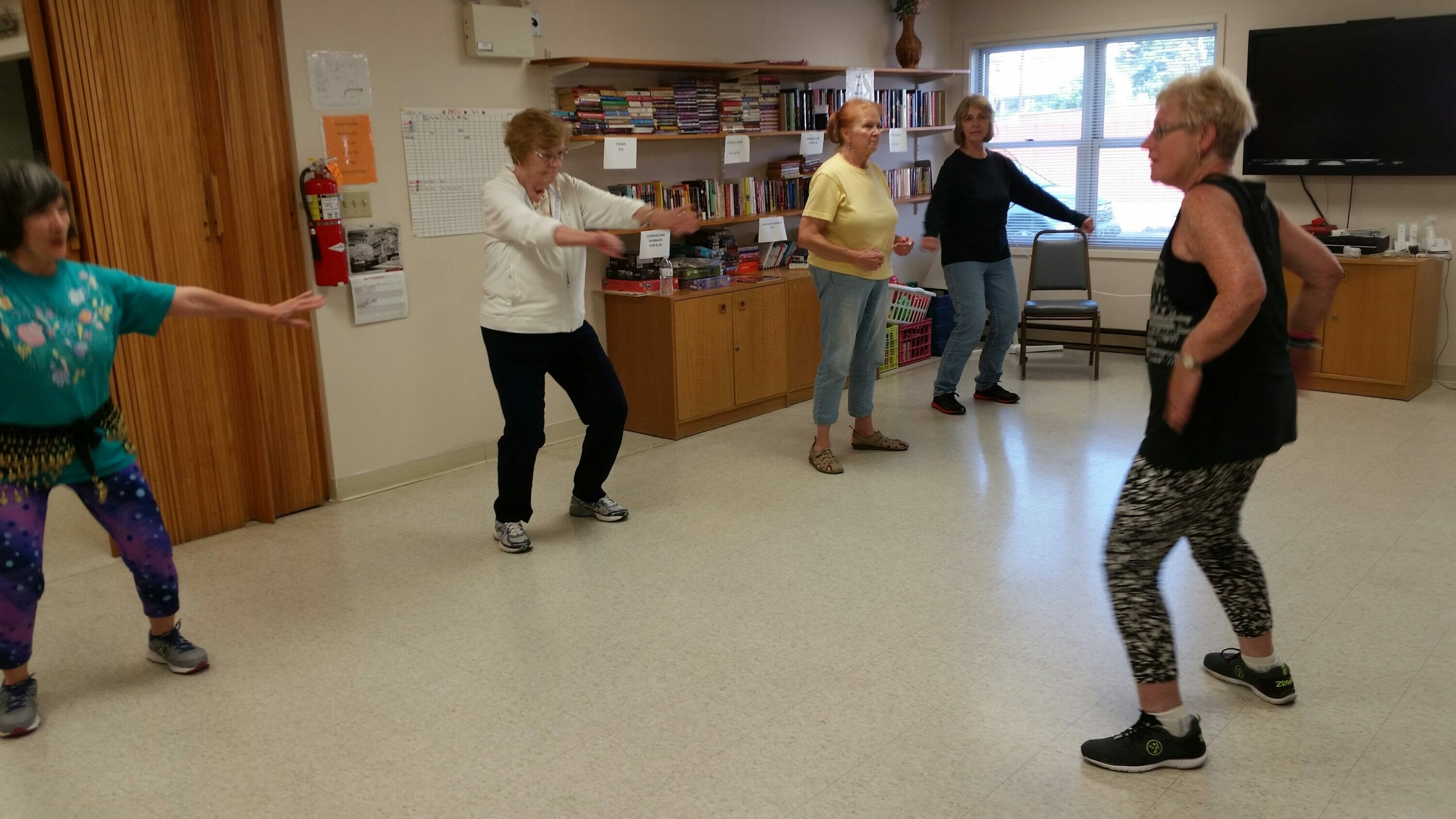 The 2017 theme focuses on Empowering, Enlightening, Engaging and Enriching the lives of those who attend Senior Centers across the country. NCOA states, "The theme highlights the many ways senior centers lead their communities and inspire individuals to master this phase of life. Individuals search to understand their own needs amidst competing demands and responsibilities. At their senior center, they find programs and resources that inspire them to make the most of their time. Community leaders often turn to senior center professionals, their local masters of aging, to facilitate improved services and positively address changing demographic challenges and opportunities."
The History of Celebrating
The national celebration of senior centers began in 1979, with Senior Center Week celebrated in May. The concept gained support of other aging organizations, as well as the full Senate and the House Select Committee on Aging. Thanks to the U.S. Conference of Mayors Aging Task Force, numerous mayoral proclamations celebrated Senior Center Week. In 1985, National Institute of Senior Centers (NISC) was instrumental in achieving the first Senior Center Week Presidential Proclamation signed by President Ronald Reagan. In 2007, NISC designated the entire month of September as Senior Center Month to give centers greater flexibility in scheduling celebratory events.
Celebrating Local Centers
In Cumberland County, Messiah Lifeways sponsors and operates two senior centers, Mechanicsburg Place: A Senior Center and More located at 97 W. Portland Street and Branch Creek Place: A Senior Center and More located at 115 N. Fayette Street in Shippensburg. This collaborative effort between Messiah Lifeways, local and county officials, and the Cumberland County Aging and Community Services further demonstrates the commitment to and value of local senior centers.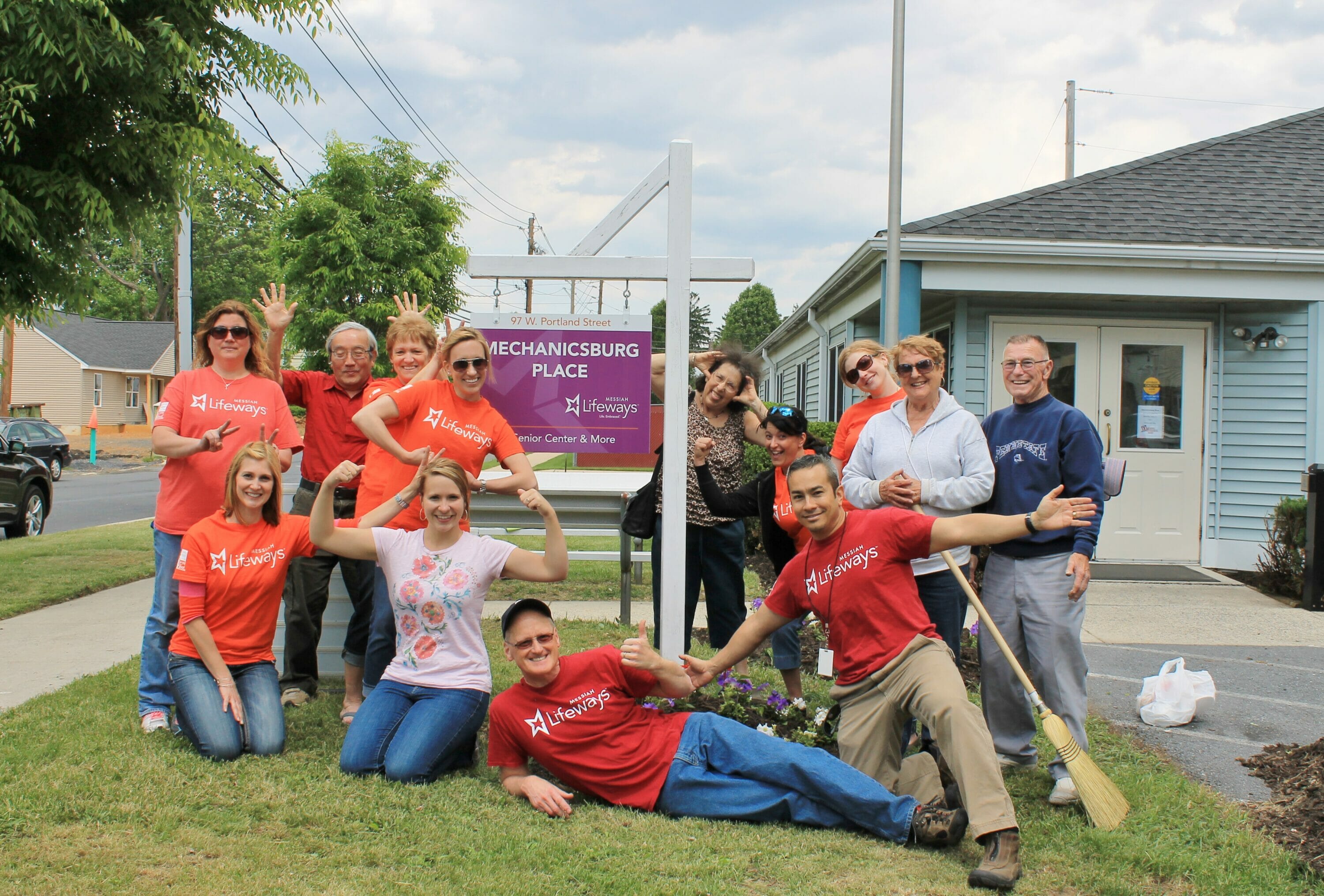 As we celebrate National Senior Center Month, schedule a visit and learn what's new and exciting at your local senior center, and how they empower, enlighten, engage and enrich the lives of older adults.
Contact Mechanicsburg Place: A Senior Center and More at 717.697.5947 or visit MessiahLifeways.org/MechPlace and for Branch Creek Place: A Senior Center and More, please call 717.300.3563 or visit MessiahLifeways.org/BranchCreek. Other Cumberland County Senior Center locations include:
Big Spring Senior Center: 91 Doubling Gap Rd., Ste 1, Newville.  717-776-4478
Carlisle Senior Action Center: 20 E. Pomfret St., Carlisle.  717-249-5007
Mary C. Shaner Senior Center: 98 S. Enola Dr., Enola.  717-732-3915
West Shore Senior Citizens Center: 122 Geary Ave., New Cumberland.  717-774-0409
For information on Senior Centers throughout PA, please visit www.aging.pa.gov