The Merriam-Webster dictionary defines "staying power" as:  "the quality or ability that allows someone or something to continue to be effective, successful, popular, etc., for a long period of time."  Most of the time, this term is applied to athletes who have the ability to keep going even when tired, or people who persevere through difficulties.  I believe we can also apply this to team members who have long service at one organization.  I would call this Stay-ing Power.  This is the ability of someone to stay for an extended number of years at one place.  The U. S. Department of Labor's Bureau of Labor Statistics reports the average employment tenure as 4.2 years in 2016, down from 4.6 years in 2014.  So it seems like it should be something to celebrate when individual tenure exceeds, or greatly exceeds, those averages.  In an industry that generally experiences high turnover in several departments, and we continue to work at improving team retention here, I am encouraged by the number of team members who have a long history serving older adults throughout the Messiah Lifeways footprint.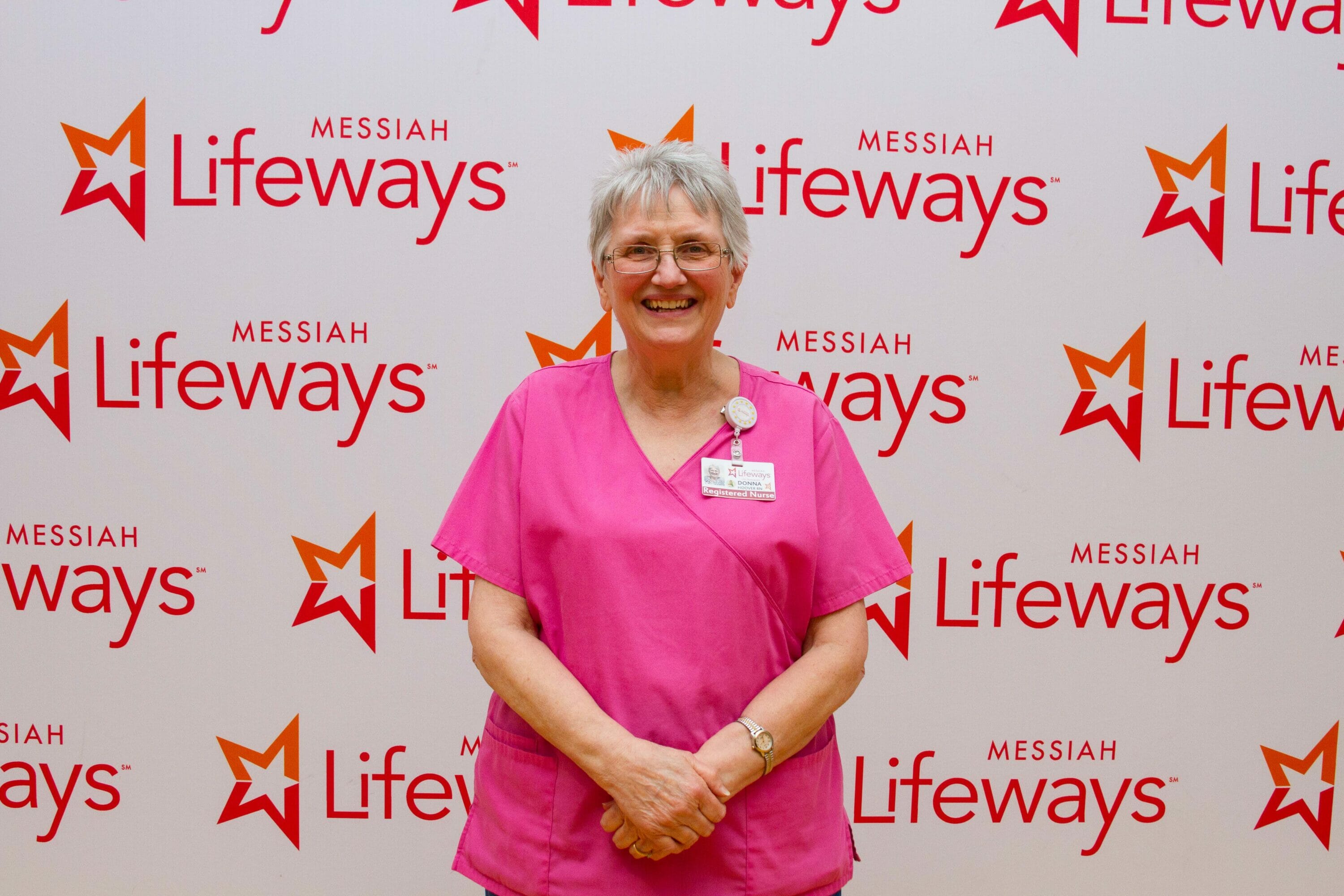 One of my greatest joys as a CEO is to see good team members of our organization recognized for years of service anniversaries.  Our practice at Messiah Lifeways each year is to formally recognize those who reach five-year increments in their employment.  At this year's event, we celebrated 58 of our team members with service totaling 600 years!  Now, that's staying power!  I'm extremely grateful for our team members who continue to serve older adults at Messiah Lifeways with Christ-like love every day.  I'm especially appreciative that many choose to make an extended commitment by staying with us for 5, 10, and even 25, 30 and 35+ years!  Lives are being impacted for the better, as was demonstrated at this year's event by the testimonials from residents and families.  These special people took time off from work and other responsibilities to share with the group specific ways that their lives or their family members' lives were significantly impacted by our team here.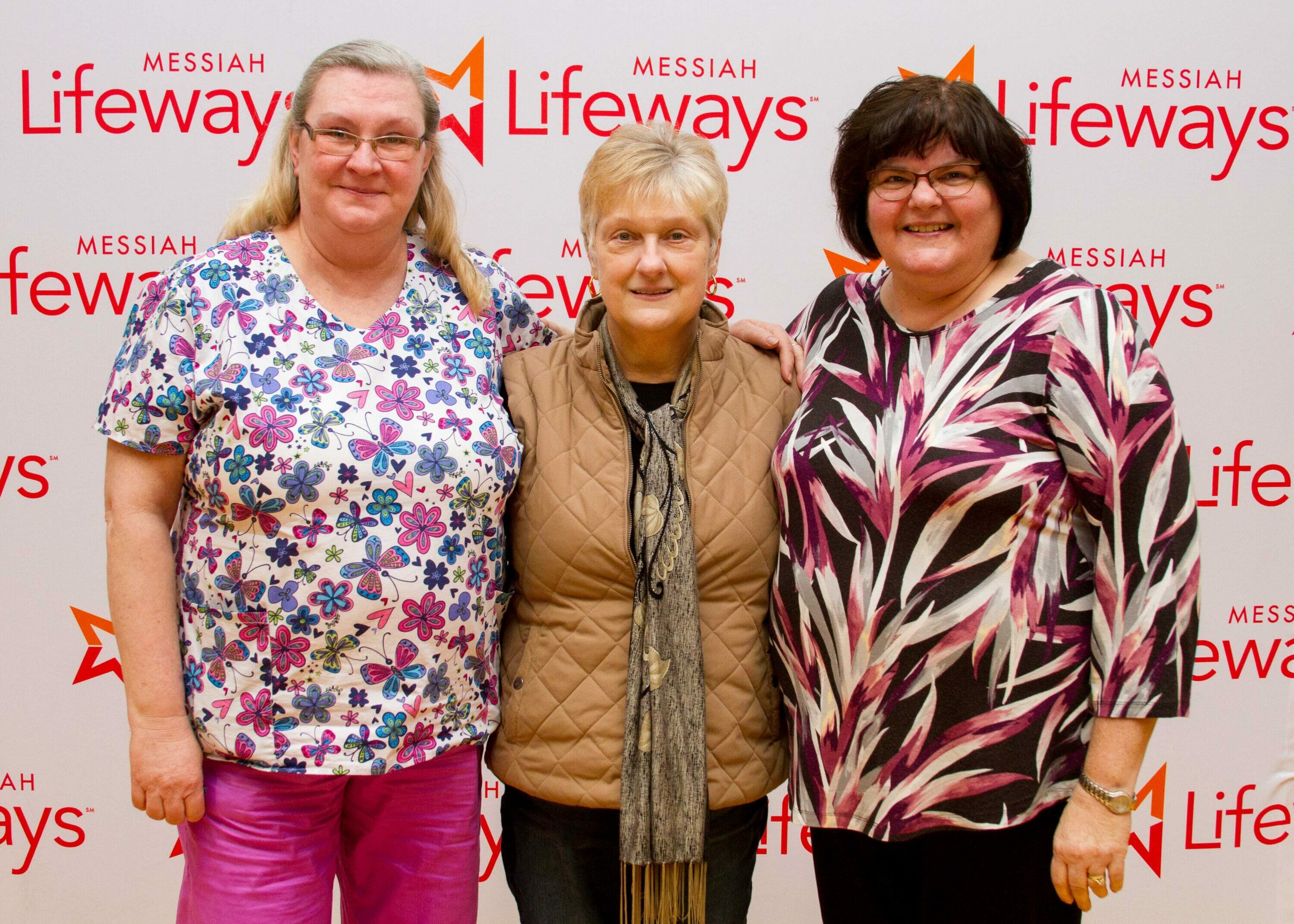 Here's an excerpt from the family of an Adult Day client in Mechanicsburg – Maria D. shared this publicly to help honor our team:
"How very blessed and fortunate we are to have found Messiah Lifeways Adult Day — a safe, bright, cozy, comfortable environment staffed by caring, dedicated, and welcoming care givers where my mom's socialization need is also being met. My mom's primary language is Italian and speaks very little English.  Kudos to the patient, compassionate, and respectful caregivers for embracing her, her language and culture with open arms.  They even planned an Italian week and made homemade pasta and pizzelles!"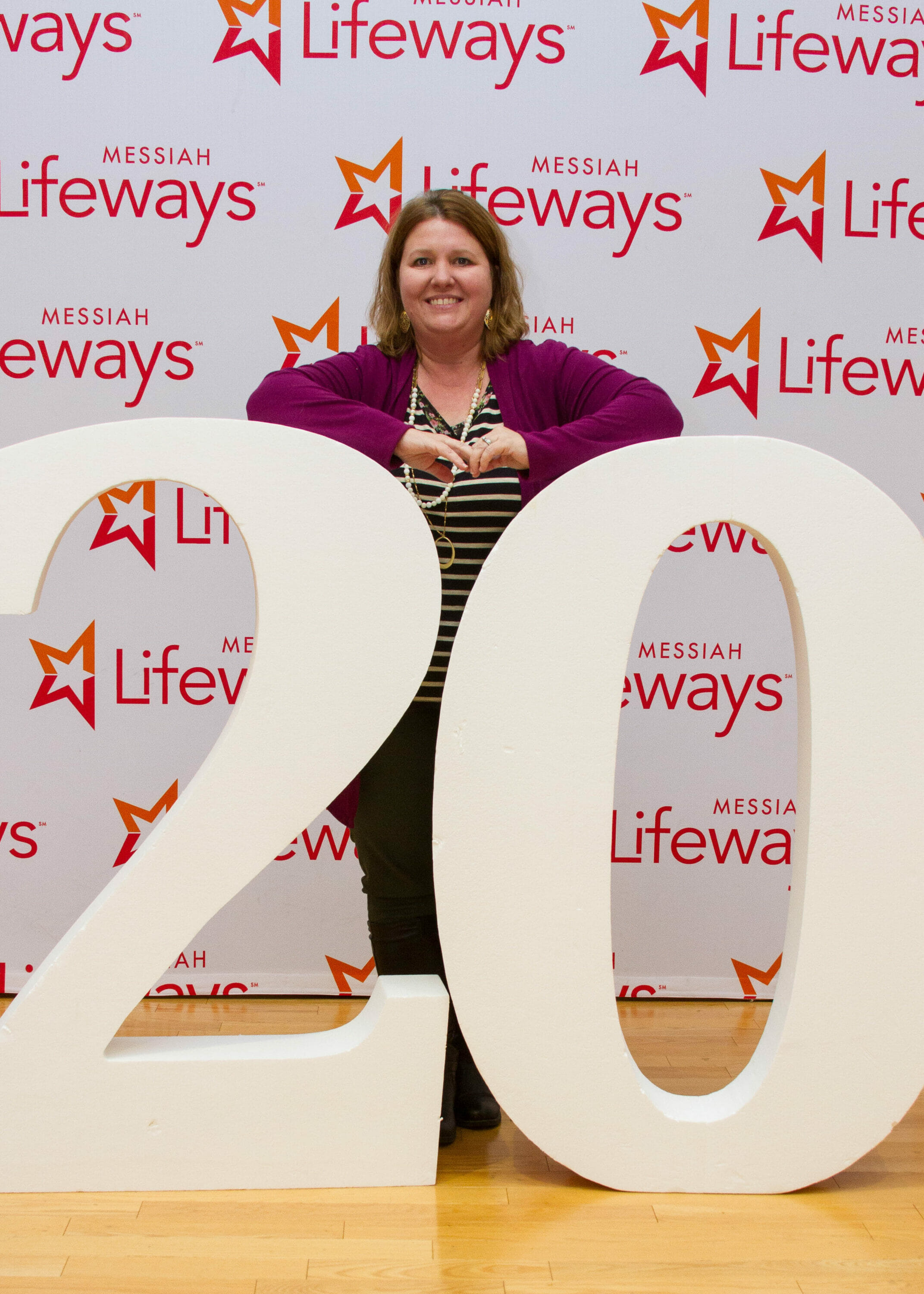 I believe that people want to make a difference through their working life.  Often, it is difficult to see the complete impact we have.  People who serve older adults at places like Messiah Lifeways have opportunities to develop relationships at a much deeper level.  Often times, significant caring connections are made between team members and those being served.   I often comment to people who ask about the work I do that I and my colleagues, at the end of the day, can be sure that our daily efforts help people to age well—regardless of whether or not it seemed like it.  We are fortunate to be able to join together toward a single purpose and carry out our mission as a ministry to responsibly enhance the lives of older adults with Christ-like love.  I invite others to become part of something focused on something like this that demonstrates missional living.  Based on my experience, it is likely that it will result in tenure that shows Stay-ing Power!