Back in the turbulent 1960's, folksy troubadour and recent Nobel Prize winner Bob Dylan wrote a song entitled "The Times They are a-Changin'." While Mr. Dylan wasn't referring to the scope of services available for older adults, this thought holds true for Messiah Lifeways as well. Construction is in full swing on the Messiah Village campus as we enter the autumn season.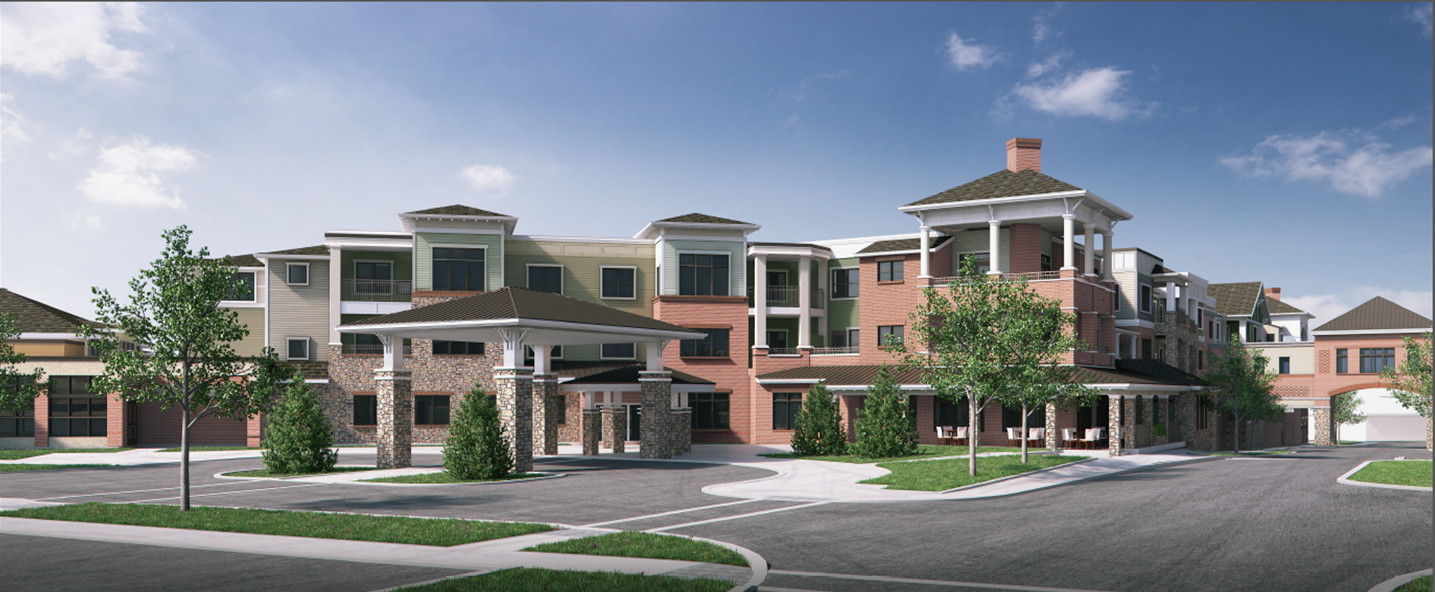 Where small cottages serving 16 resident families once stood, a four-story building is rising that will serve as 84 resident homes, a Wellness Center, Enrichment Center, and two more dining environments. At the same time, the Hopewell Enhanced Living apartments are rising up containing 26 resident homes, and a third building providing 32 private nursing rooms is taking form. These changes are important for us as we address the wants and needs of the market we serve now and in the future. They help us better achieve our mission as a ministry to responsibly enhance the lives of older adults with Christ-like love.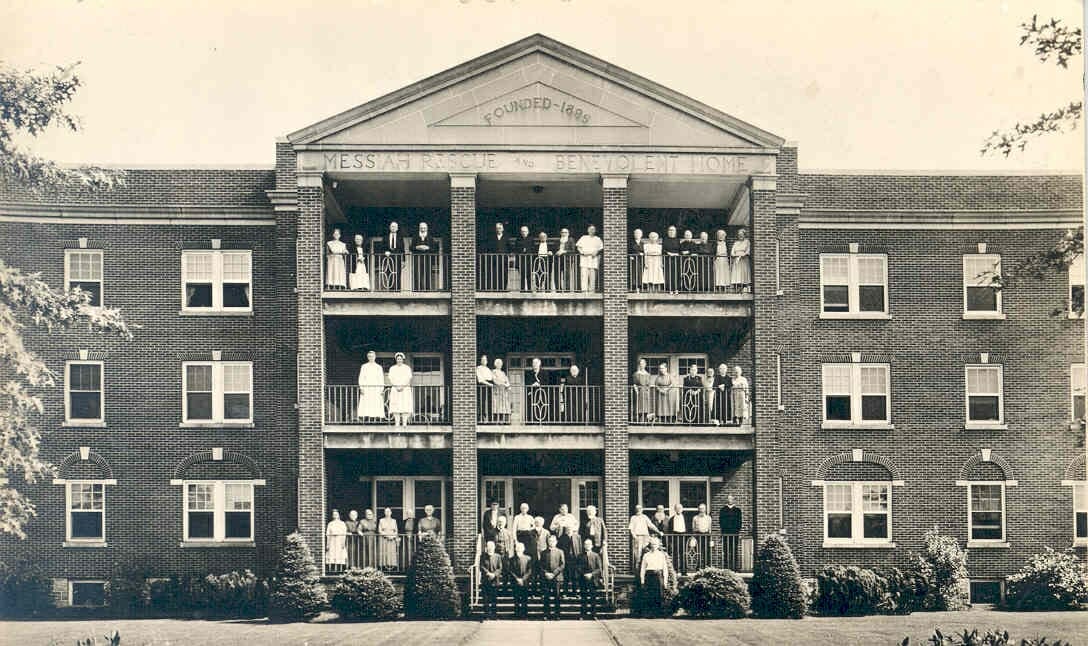 "With Christ-like love." I believe that is the one thing that will never change here, amidst all the changes listed above. From our beginnings 120 years ago, the inspiration for serving older adults came not just because it is a nice thing to do, but because the love of Christ compelled a number of people to create something better for a population in need.
It is what still binds us together and gives us purpose for our work. I believe our leaders and our board of directors take this mission-charge seriously. It gives us a reason for looking to do things better and for wanting to reach more people—to express the love of Christ. This is the constant for Messiah Lifeways and for many reasons. Here are some scriptures which provide instructions about how and why to do the business of caring out of Christ's love within us.
This first one (Ephesians 3:17-19) gives us a picture of the vastness of Christ's love for us, which is why we want to share it in all we think, say and do as His representatives in the world. "And I pray that you, being rooted and established in love, may have power, together with all the Lord's holy people, to grasp how wide and long and high and deep is the love of Christ, and to know this love that surpasses knowledge—that you may be filled to the measure of all the fullness of God."
From I Thessalonians 1:3, we see further reason for our service. "We remember before our God and Father your work produced by faith, your labor prompted by love, and your endurance inspired by hope in our Lord Jesus Christ."
And how we should walk out this way of doing things can be seen in the "love chapter," from I Corinthians 13, "Love is patient, love is kind. It does not envy, it does not boast, it is not proud. It does not dishonor others, it is not self-seeking, it is not easily angered, it keeps no record of wrongs. Love does not delight in evil but rejoices with the truth. It always protects, always trusts, always hopes, always perseveres. Love never fails."
II Corinthians 5:14 says that "for Christ's love compels us…" "Compels us" can also be read as forces us, or requires us, or obliges us, or constrains us. I get the feeling that expressing Christ's love is something that just naturally comes out in our relationships because of a deep need to express itself. I believe this way of serving older adults has been part of who we are at Messiah Lifeways for 120 years. And I am committed to continuing to provide our stakeholders opportunities to express this kind of love as we walk out our mission together.
Yes, "The Times They Are a-Changin'," but some things stay the same!